Career and Employment Center
Diversity and inclusion are the driving powers of teamwork. When our team of digital artisans shows respect and dignity on an equal footing, their actions push forward with more strength. Unique perspectives shed light on the status quo and build toward more imaginative ideas and more creative solutions.
At RdyToGo, we don't just accept differences among team members—we celebrate, support, and need it. We are proud to be an equal opportunity workplace and an affirmative-action employer. We consider all applicants, regardless of gender, ethnicity, religion, education, orientation, or any other differentiating factor. We are inclusive of everyone, not because the law requires it, but because we feel that it is the right thing to do.
Our team is small now, but as the agency grows, we will continue to hire talented artisans regardless of what makes them different.
As of the 2023 business year, one-third of our leadership team is female, and one of our five-member team is of minority ethnicity.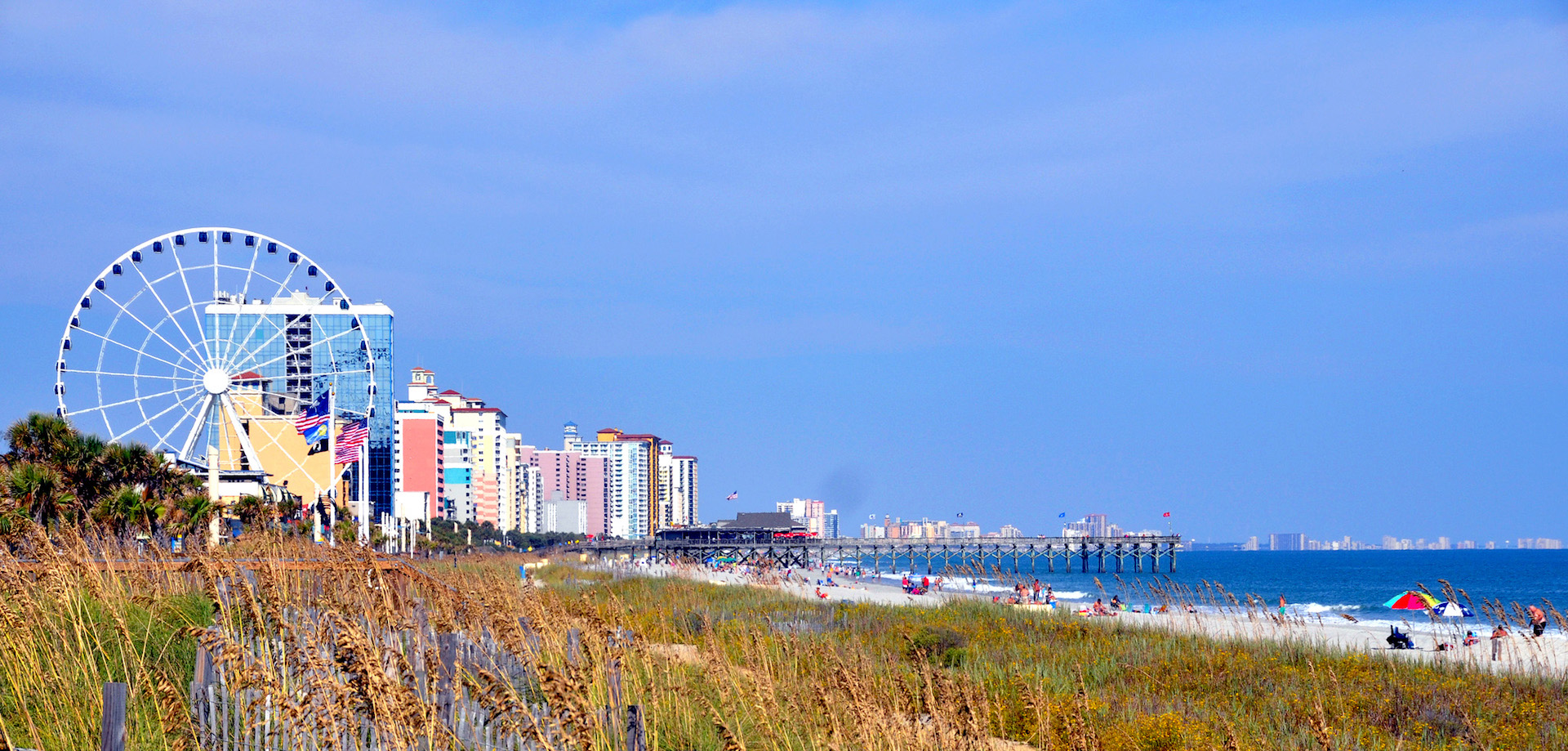 The Grand Strand area, nick-name of Myrtle Beach, is a beautiful coastal region of South Carolina. The beach is a great place to live, with its warm weather and laid-back lifestyle. Every year millions of visitors spend their hard-earned vacations soaking up the sun and sinking their toes in the sand.
The beach vibe makes living and working here especially attractive. If you enjoy an active lifestyle, you will appreciate the area's many outdoor activities and events.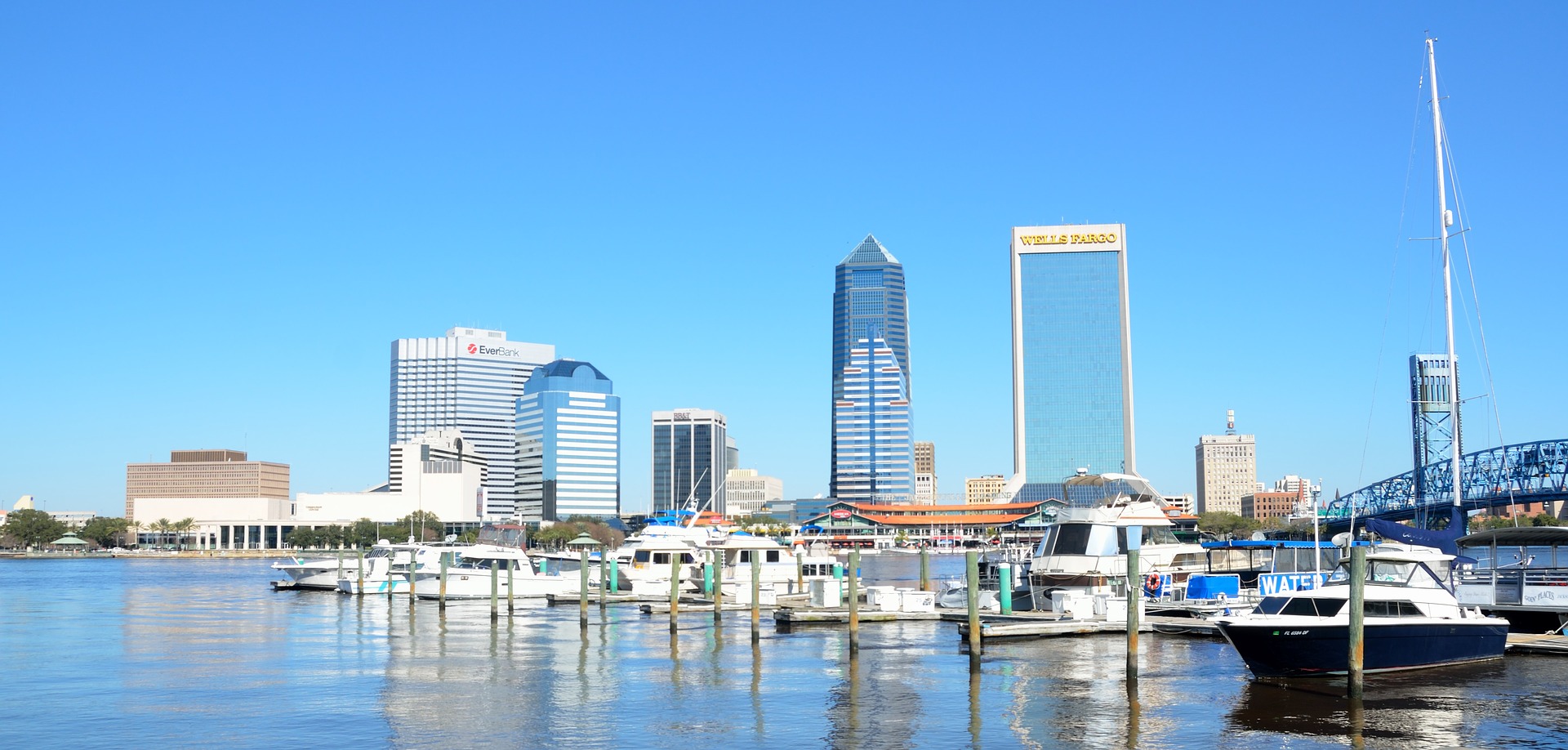 A busy city and an essential transportation hub, Jacksonville is a town of contrasts. Within the borders of this magnate city, you can spend a day on the beach, go to an art festival, work in a skyscraper and live on a farm. Jacksonville is the largest city by land area in the lower 48 states. There are almost a million residents, and people are moving here in droves. Why? Jacksonville has a perfect climate for young professionals and families. Every week, tons of activities and events are scheduled. The city also boasts a diverse craft food and beer scene.