Storytelling is the heavyweight of good marketing. It reaches people's hearts and moves them into action.
Can stories really make a difference in customer conversion?
José is a small business owner who struggled to attract customers to his store. He tried all kinds of marketing techniques, but nothing seemed to work. One day, he decided to try something different – he started telling stories.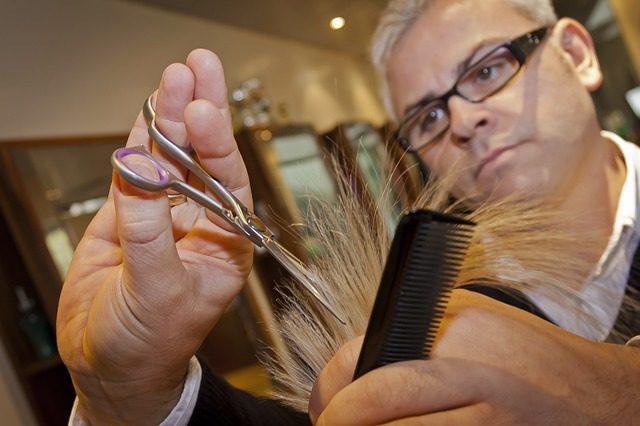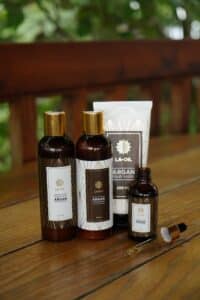 He shared how he started his business, his struggles and triumphs, and the unique products he sold. He also shared stories about his customers and the ways they used his products in their everyday lives. To his surprise, people came to his store to hear the stories.
The business owner realized that stories were a powerful marketing tool because they helped people connect with his brand on a deeper level. Instead of just selling products, he shared experiences and built customer relationships. Over time, his storytelling efforts paid off, and his business grew.
This simple story illustrates the value of storytelling in marketing. By sharing stories, businesses can differentiate themselves from the competition, build trust, and create emotional connections with their audience. Whether through social media, email marketing, or in-person interactions, storytelling is a powerful way to communicate your brand's message and build lasting customer relationships.
Engaging stories work better than just using facts.
Here's why

, they:
Have you been working through your harrowing tale? Are you a struggling but talented entrepreneur trying to make a positive impact in the world? Our specialty and our passion is helping people like you.
Let us help you change your narrative.
Get started on the next chapter of your story today!
Get your story told with one of our powerful marketing services:
Social media planning, design, strategy, and management targeting exposure.
Rank better for what matters. Aim for conversions, not position.
Get on the map. Consistent search citations help people find you.
Stand out with expert newsletters and harness the power of email.
Top five things people ask about us
The four best reasons to choose us
We all have a reason why we get up in the morning and do what we do. Our passion for helping entrepreneurs #BetterTheWorld is what drives us.
While we could do what everyone else is doing, we choose to set a different bar. We favor compelling storytelling and high design standards.
We are not interested in a quick fling to make profit. Yes, we do need income. But, what we want are long term clients that trust in the process and stable growth.
We are local and want to work with local people. We are not cutting costs by hiring foreign or remote labor that's difficult to communicate with.
Our pricing is reasonable
We are not the expensive option, nor the cheap option. We provide high quality with competitive prices.
People hate surprises. Our billing is clear and you will know what to expect before you are billed.
There are many ways to accomplish the same task. We will find something that works with your budget.
We have proven ourselves as trustworthy
Independant reviews on Google are difficult to get and are verified. Our client's have spoken.
Our client's have provided written testimonials for our use to prove that we did what was promised.
You can find testimonials on each service page of this website.
See for yourself some samples of our work. You can see and verify the quality of our workmanship.
We would love to talk with you
Call us at 888-705-3403 or use our contact form. We will respond quickly. You deserve it.
Get a free estimate for your next project. Our short form has only seven questions.
We offer paid support and complimentary support for clients with maintenance plans.
Let's meet on Zoom or Jitsi. Get to know us and see if we are a good fit for you.
Meet Habitat For Humanity
Habitat For Humanity is a non-profit organization dedicated to housing those in need in the Horry County area. Their goal is to create life-changing events by empowering volunteers to give back to their community. Homeownership is their number one mission, believing that everyone deserves a roof over their heads.