Help entrepreneurs better the world
At RdyToGo, we are about more than web design, marketing, and branding, we help entrepreneurs better the world.
We want to help people who have great ideas make the world a better place. We learn about the passion each of our clients have and see how each client can improve the world in their own special way. Then we make their mission of bettering the world our mission too.
How do we help entrepreneurs better the world? We use; (1) web design, (2) branding, (3) marketing, (4) IT services, (5) business systems, and (6) training to help and empower entrepreneurs to succeed.
We want to empower all entrepreneurs and small businesses to continuously achieve the satisfaction of their work, to pursue their passions, and better the world by training them and marketing their unique work and telling their compelling stories.
Our primary goal is to help entrepreneurs make the world better. There are many ways to help business owners. We use our website design, branding, and marketing skills to bolster new businesses and startups. However, our service offering also includes computer repair, training, and networking support options. We strive to make sure that our clients are not doing without the technical services and team members that they need.
We will also offer a full range of support services, including SEM, SEO, mobile app development, and social networking, in order to provide the best possible Internet experience for our clients. We will always operate in a professional, prompt manner with a focus on customer satisfaction.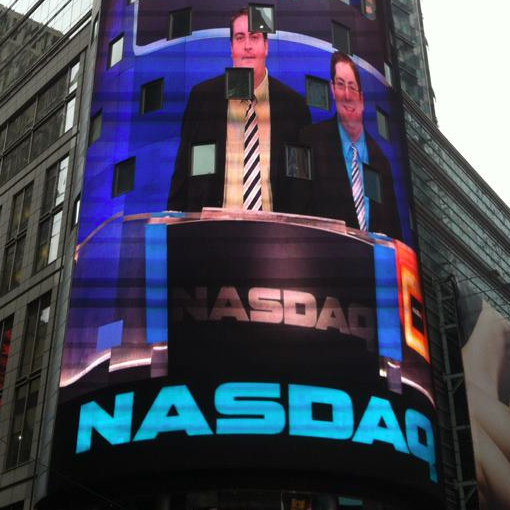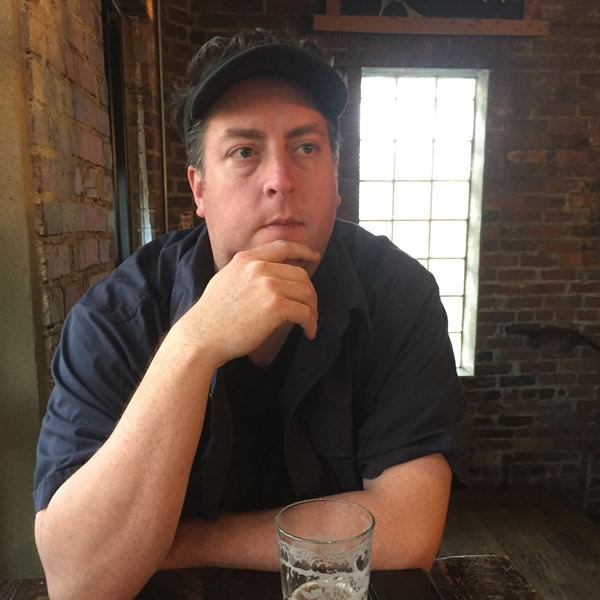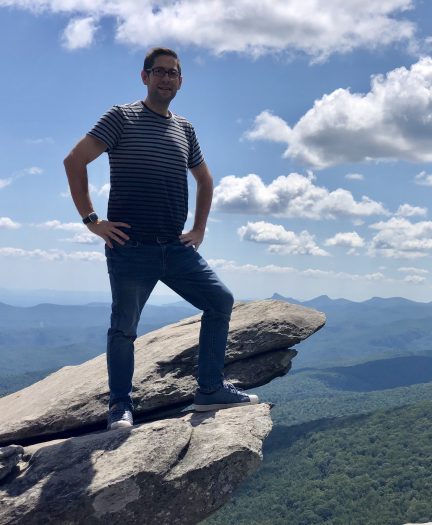 Brothers Brett and Kevin Young founded RdyToGo in February 2010. The duo have built the agency from the ground up to help entrepreneurs like themselves exceed in bettering the world.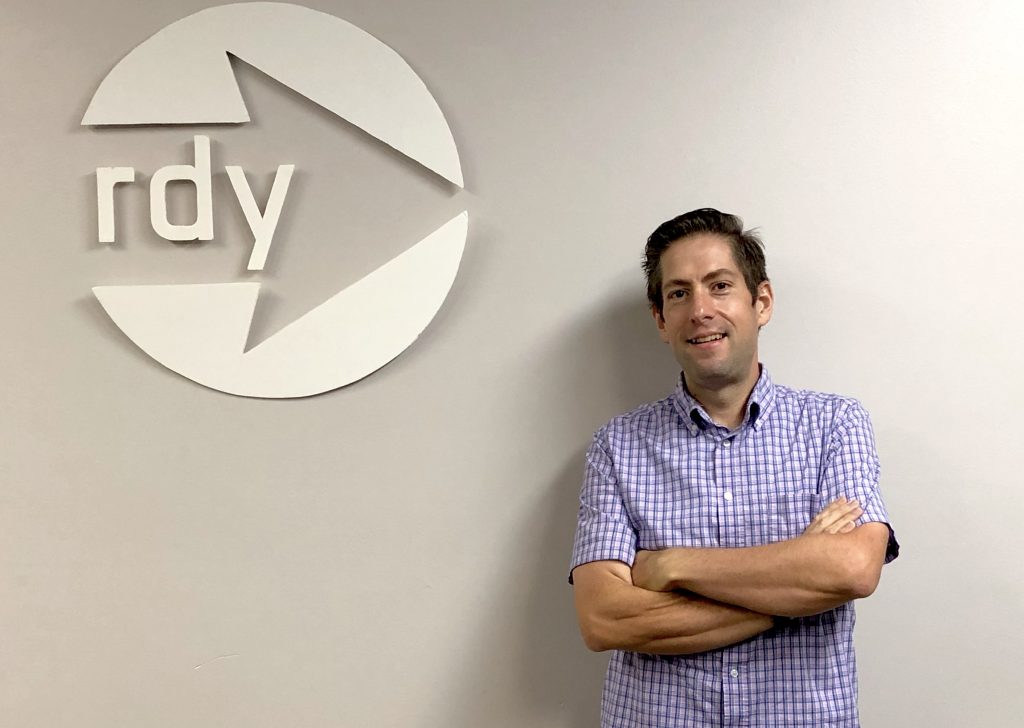 Our team brings years of IT, sales, and design experience that we put to use for each client.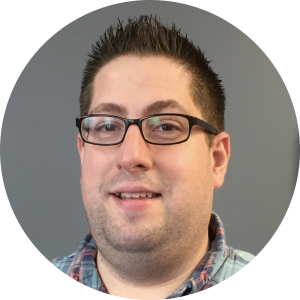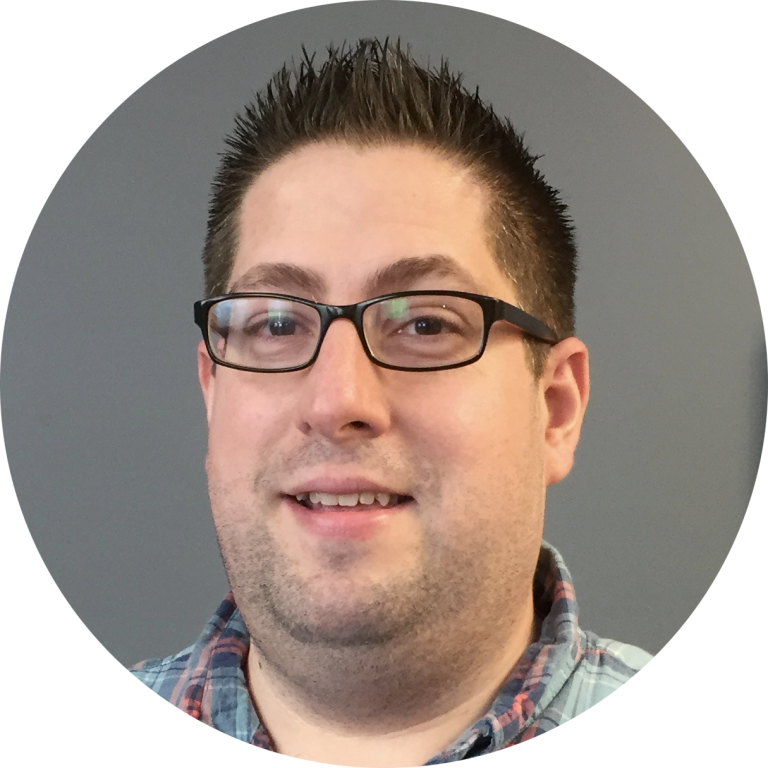 Technical Director + Partner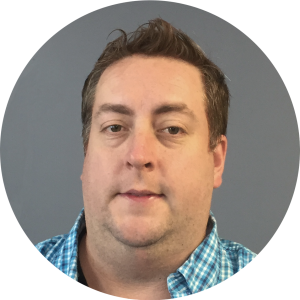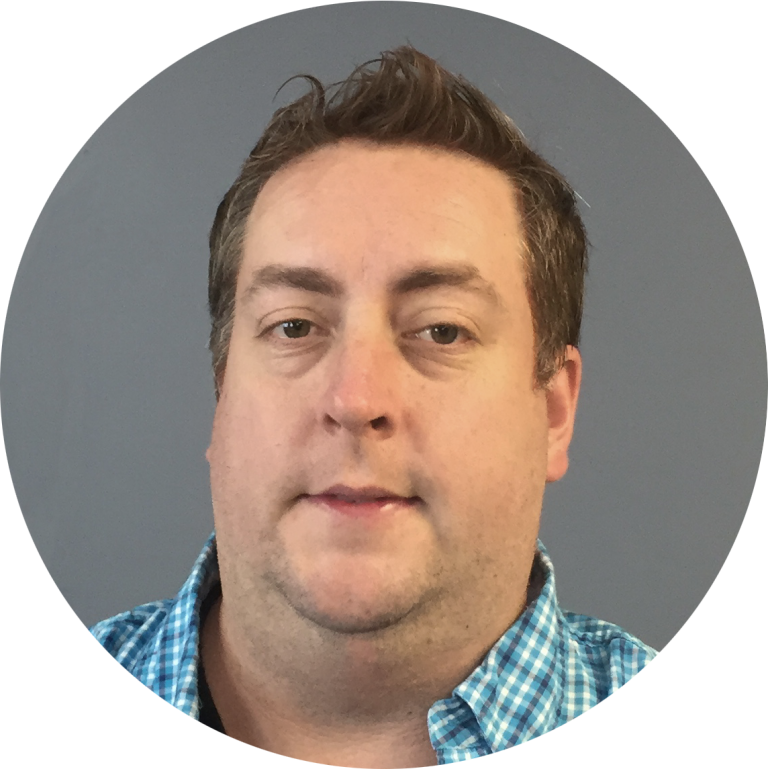 Managing Director + Partner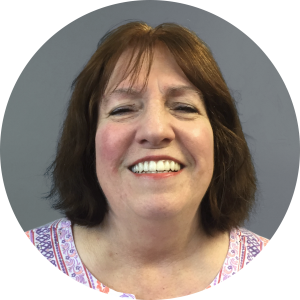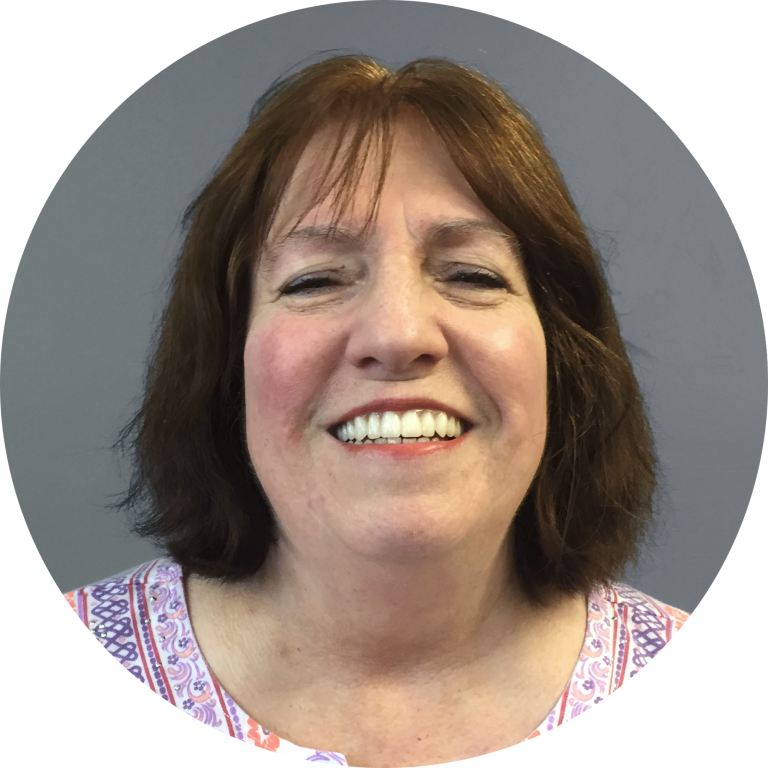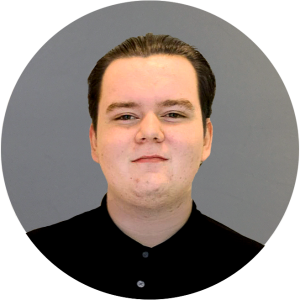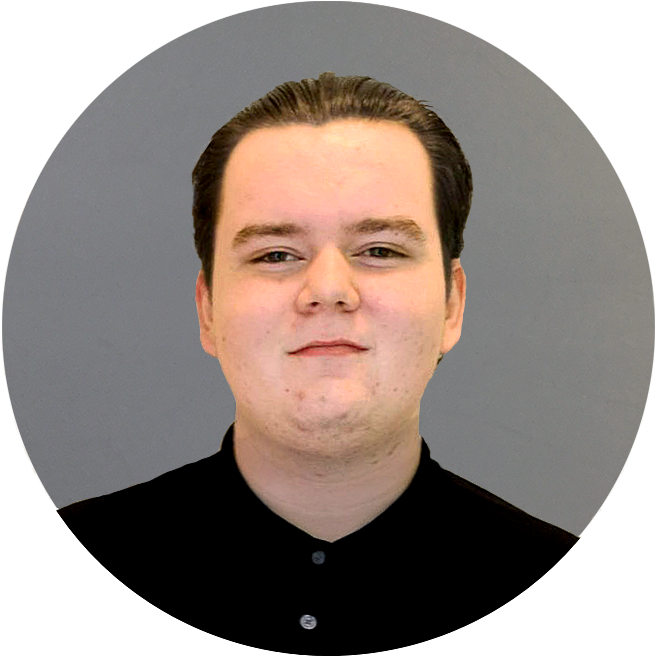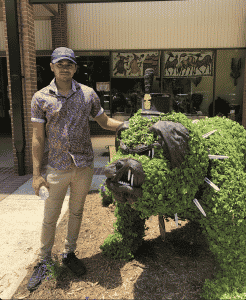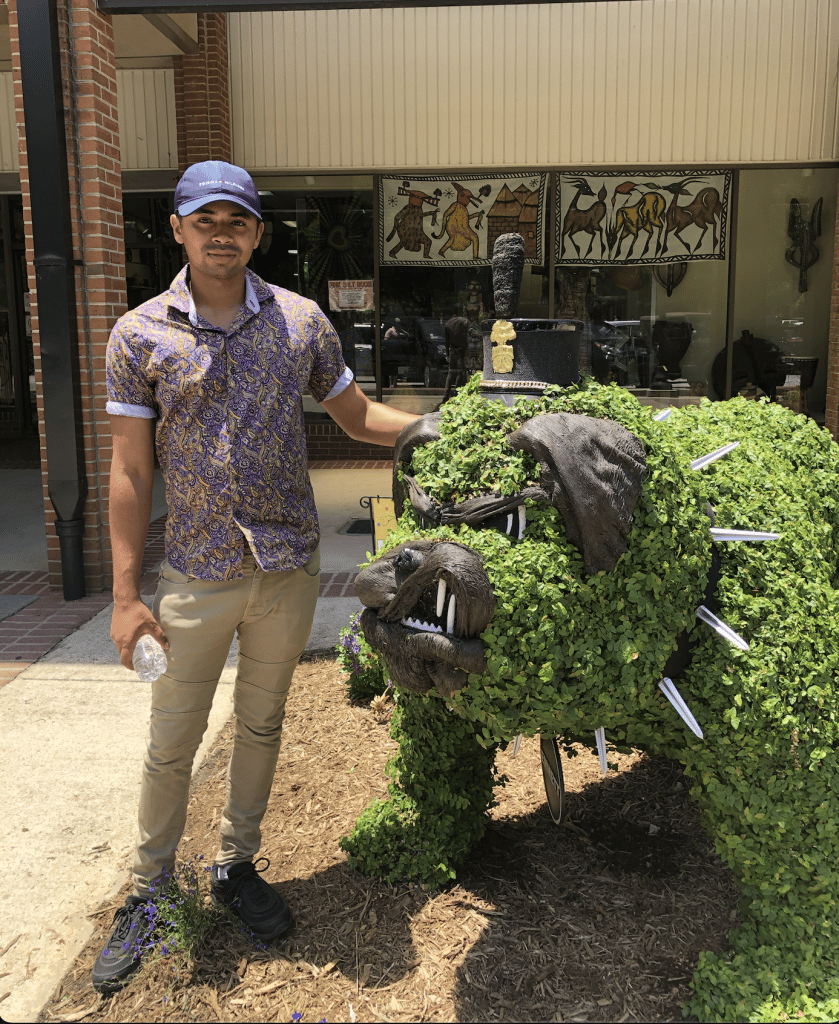 Illustrator/Garden Desinger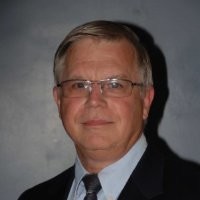 We are looking for an Email Marketing Guru
We are looking for a WordPress/Elementor Guru
We are looking for a SEO specialist
Want To Join Our Team of Digital Artisans?
Are you a skilled professional looking to be part of a growing Myrtle Beach and Jacksonville company. RdyToGo might be the fit for you. Visit our career and employment webpage to learn more.