Check out our amazing clients.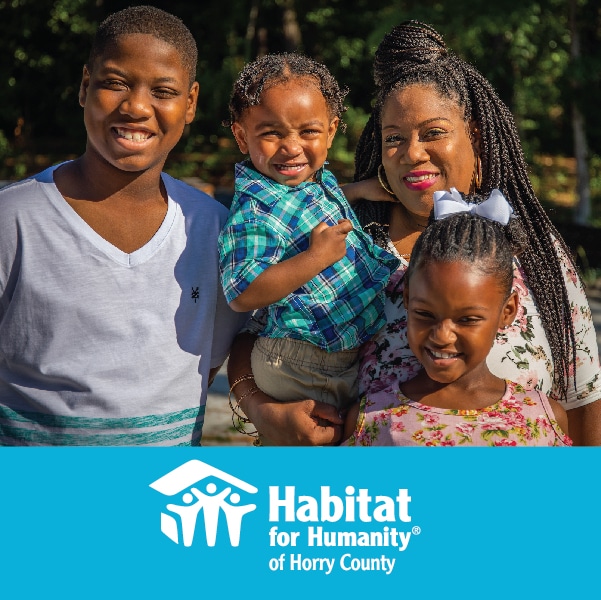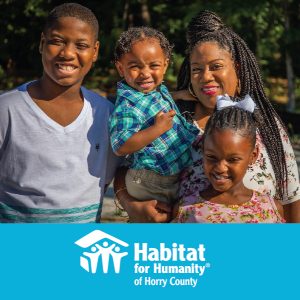 Habitat For Humanity is a non-profit organization dedicated to providing housing to those in need in the Horry County area. Their goal is to create
Read More »
To See Our Design Projects In Pittsburgh, PA
Thank you for taking the time to visit our web design portfolio. RdyToGo Web Design is located in Myrtle Beach, South Carolina. We have also done website design, marketing and branding in several other states as well. Our portfolio also includes some of the latest projects in Pennsylvania. We use our extensive web design experience and knowledge to give you the very best for your needs. Don't just take our word for it, feel free to ask any of our clients about their experience. We feel our portfolio speaks for itself and the work we do.
Why do you need a website? Why do I need a better and faster website? Can I improve my website for a good price? How much does it cost to get a website in Myrtle Beach? I'm looking to get my website upgraded. Who can I rely on to provide me a fast, reliable website? If your website is old and outdated, call RdyToGo today!