Unbelievably fast and secure WordPress Hosting.
Is all the hype about static WordPress true?
As a business owner, you always strive to improve your website's performance, security, and user experience. One way to achieve these goals is to switch to a static WordPress website. Here are three compelling reasons why you should make the switch immediately.
Firstly, static WordPress websites are lightning-fast. Since they don't rely on databases and server-side processing to generate each page request, they serve pre-built HTML pages directly to the user. This results in lightning-fast load times and a better user experience.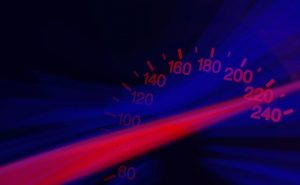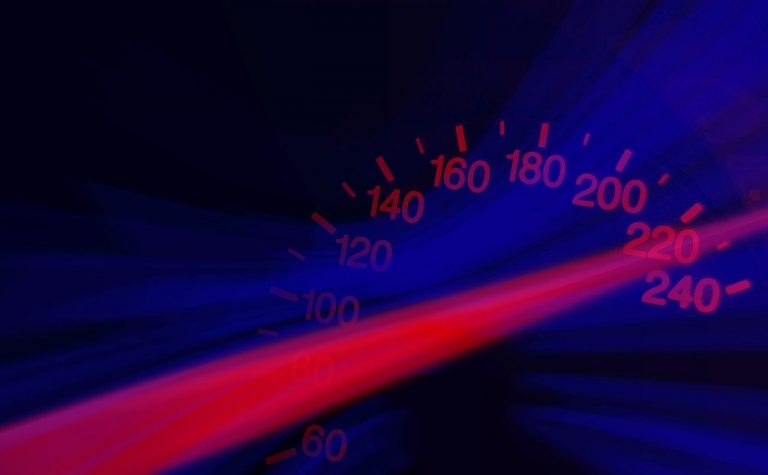 Secondly, static WordPress websites are much more secure than dynamic sites. Since dynamic sites are vulnerable to attacks that exploit vulnerabilities in the server-side code, static sites offer a much more secure option. As a website owner, you want to ensure that your users are safe and secure while browsing your site, and a static site provides that peace of mind.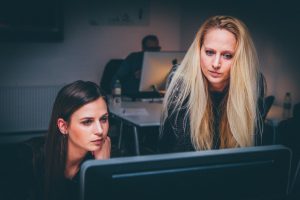 Lastly, static WordPress websites are much easier to maintain than dynamic sites. With a dynamic site, you must constantly update the server-side code, plugins, and themes to ensure compatibility, which can be time-consuming and error-prone. With a static site, you don't need to worry about any of this. Once you've built your site, you can deploy it to a hosting provider and forget about it.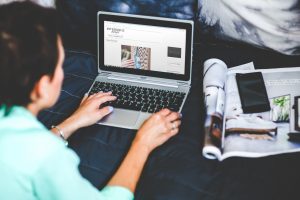 In conclusion, switching to a static WordPress website is a wise decision for any website owner. Not only will it result in faster load times, better security, and easier maintenance, but it will also improve the user experience for your visitors. Don't wait any longer to make the switch – do it today!
Meet Victoria's Country Cookin
Victoria's Country Cookin is a Myrtle Beach breakfast and lunch restaurant featuring southern cooking. The restaurant menu needed a serious redesign. Making the menu simple to understand and highlighting high-profit margin items helps the new design succeed.

Top five things people ask about us
The four best reasons to choose us
We all have a reason why we get up in the morning and do what we do. Our passion for helping entrepreneurs #BetterTheWorld is what drives us.
While we could do what everyone else is doing, we choose to set a different bar. We favor compelling storytelling and high design standards.
We are not interested in a quick fling to make profit. Yes, we do need income. But, what we want are long term clients that trust in the process and stable growth.
We are local and want to work with local people. We are not cutting costs by hiring foreign or remote labor that's difficult to communicate with.
Our pricing is reasonable
We are not the expensive option, nor the cheap option. We provide high quality with competitive prices.
People hate surprises. Our billing is clear and you will know what to expect before you are billed.
There are many ways to accomplish the same task. We will find something that works with your budget.
We have proven ourselves as trustworthy
Independant reviews on Google are difficult to get and are verified. Our client's have spoken.
Our client's have provided written testimonials for our use to prove that we did what was promised.
You can find testimonials on each service page of this website.
See for yourself some samples of our work. You can see and verify the quality of our workmanship.
We would love to talk with you
Call us at 888-705-3403 or use our contact form. We will respond quickly. You deserve it.
Get a free estimate for your next project. Our short form has only seven questions.
We offer paid support and complimentary support for clients with maintenance plans.
Let's meet on Zoom or Jitsi. Get to know us and see if we are a good fit for you.