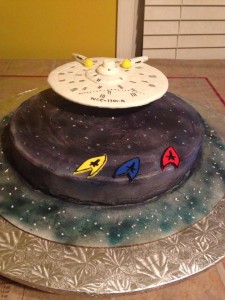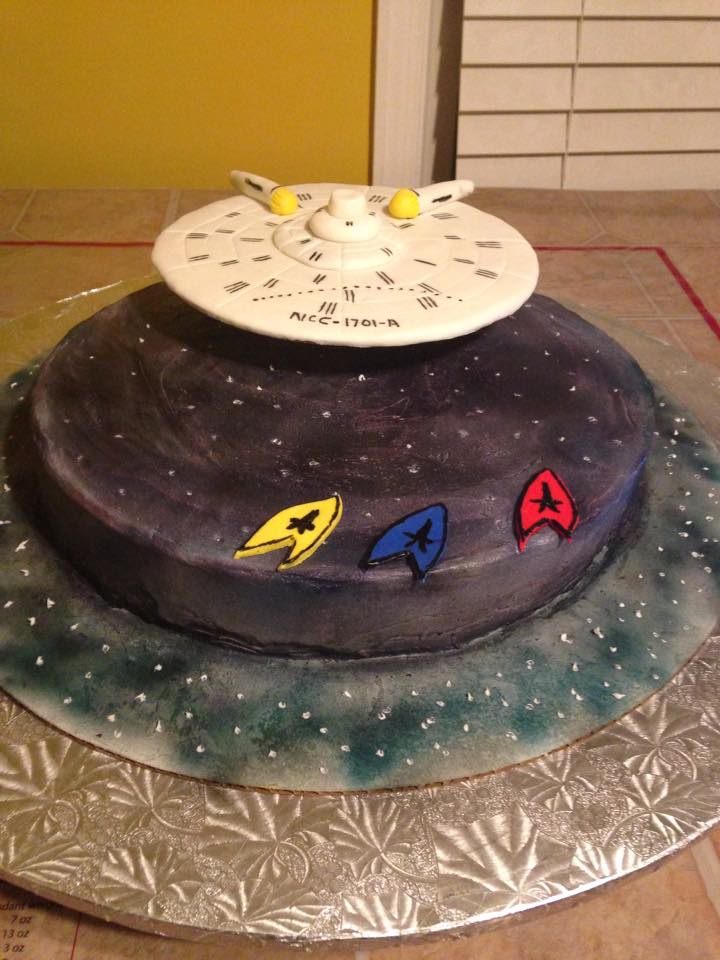 MYRTLE BEACH, SC February 19, 2015. RdyToGo celebrated an important milestone that only 45% of small businesses ever reach, their 5th anniversary. Mr. Kevin Young, co-founder of RdyToGo says, "We want to thank all our loyal clients for making this possible. We will do our best to continue to living up to the high expectations our clients hold us to."
During the celebration, Mr. Young was surprised by the cake. He is a fan of the Star Trek franchise and the cake, designed by local cake maker Cripps Bouquets and Cakes, pays homage to the final frontier in sweet style. A fitting model for a tech company that has an optimistic view of the future.
Mr. Young continues, "Our goal is to keep building strong relationships with our clients. We want them to see that they can count on us and the we actually care about their success, their growth. And maybe, in 5 more years, we will be celebrating our continued success. We'll be going at warp!"
About RdyToGo LLC
RdyToGo specializes in custom website design with a strong customer service focus. The service offering ranges from highly customized website design to branding and marketing. Clients can select various levels of support to suit their specific needs. RdyToGo's comprehensive approach helps small businesses build brands by guiding them through the various challenges they will face while growing.