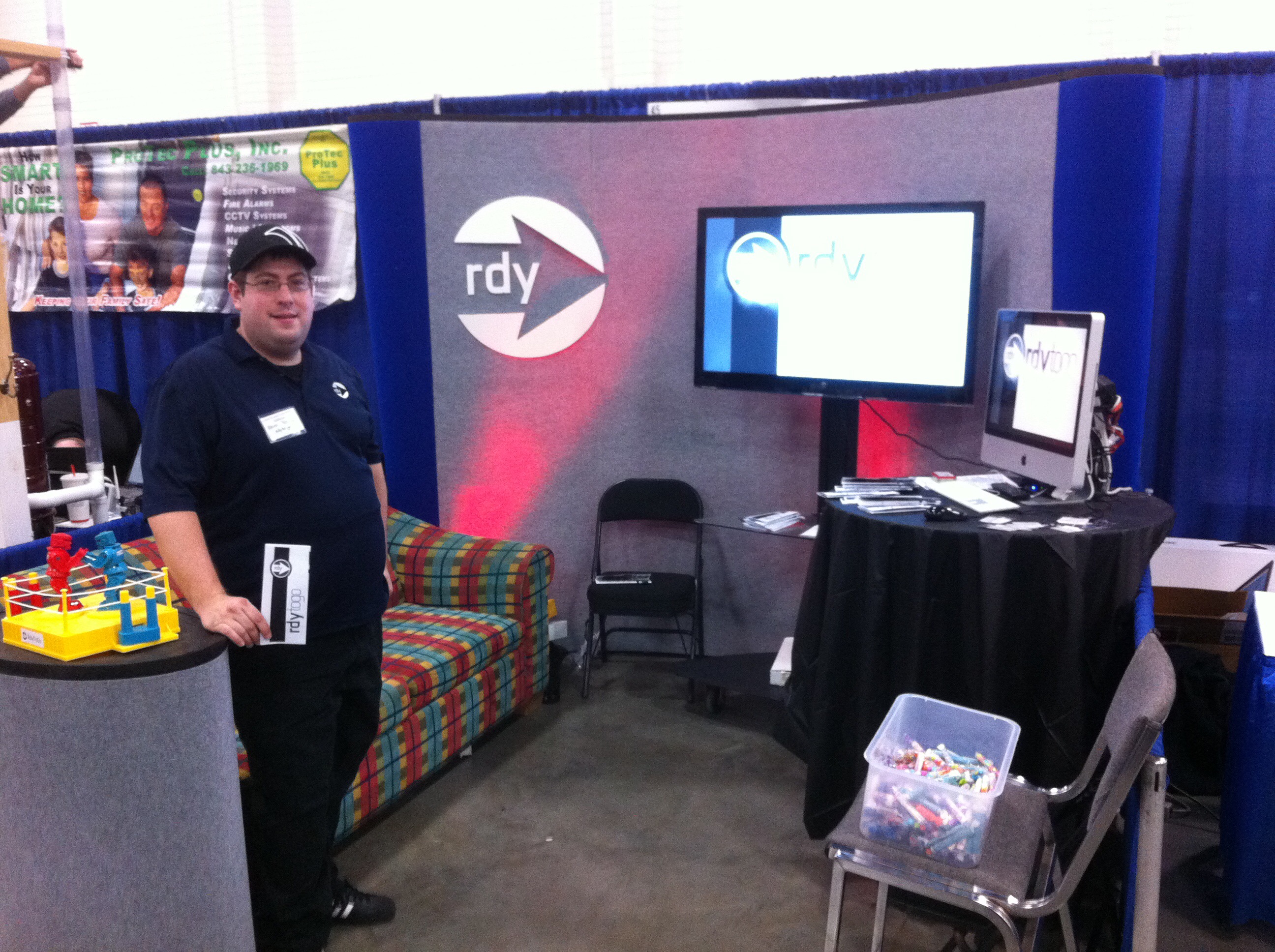 MYRTLE BEACH, SC 2/25/2015. RdyToGo will once again exhibit at the Grand Strand Technology Council's Annual Technology Expo. The exposition is a gathering of local businesses, government and education to demonstrate how Myrtle Beach and the Grand Strand are embracing technology. The trade expo is open to the public and will feature new technology involving computers, the medical and health industries, cellular communications, global information systems, emergency dispatch service, law enforcement and more.
This will be RdyToGo's third year exhibiting in the technology expo. Mr. Brett Young, co-founder of RdyToGo, is especially looking forward to this year's expo. "Every year we see growth in this event's attendance. Not only are we sharing what we do, building custom websites and app development, but we are also inspired by all the exhibitors and students who have such a strong interest in technology."
Admission to the expo is free and the event will kick-off Tuesday, March 24, 2015 at Noon and will conclude around 5PM in the Exhibit Hall A at the Myrtle Beach Convention Center.