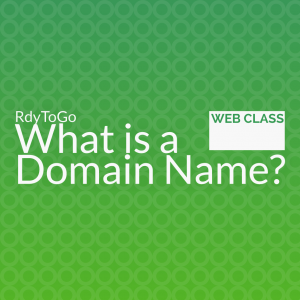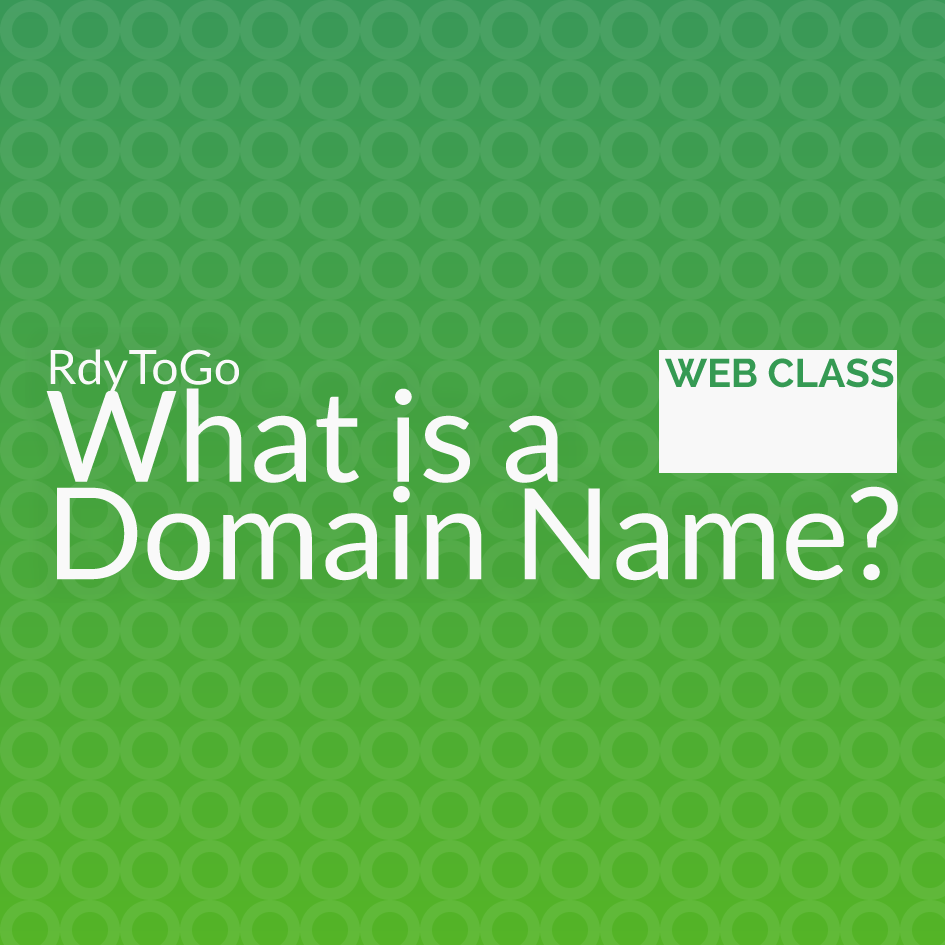 Simply put, a domain name is the name of your website. yournamehere.com is an example of a domain name. The domain is an address to your website. Read Wikipedia's Definition Here.
Detailed Breakdown Of The Domain Name
Notka Domains has provided this 4 minute video that really explains the details of the domain name.