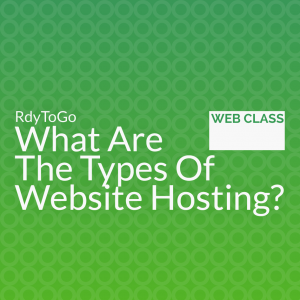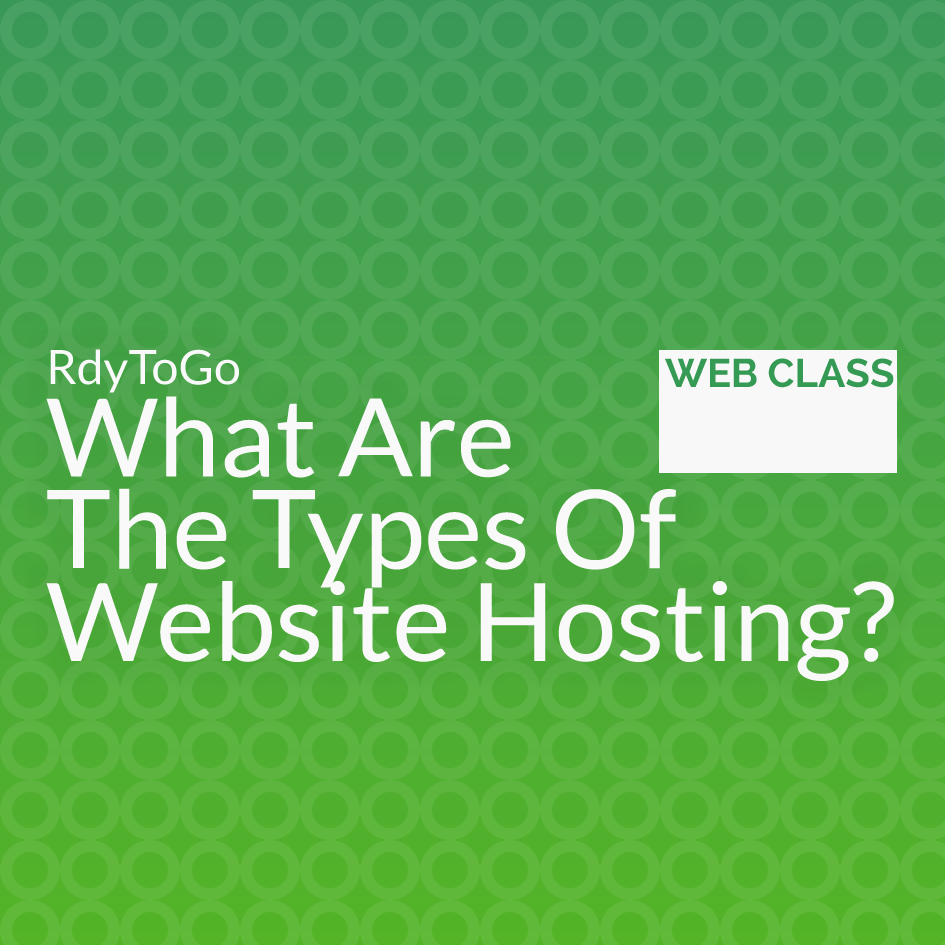 There are three main types of website hosting; Shared Hosting, VPS Hosting, and Dedicated Servers. The type of hosting you pick will depend on the needs of your website.
What are the main differences between the types of hosting?
Listen as Peter Pollock, the author of the Web Hosting For Dummies book, quickly explains the differences in the types of hosting.
Which type of Website Hosting is best for me?
For 90% of websites, the choice will be between Shared Hosting and VPS hosting. The website WinningWP.com has a nice guide entitled "Shared vs VPS Hosting – What's the Difference?" that will help you make your choice.