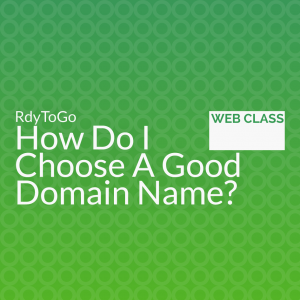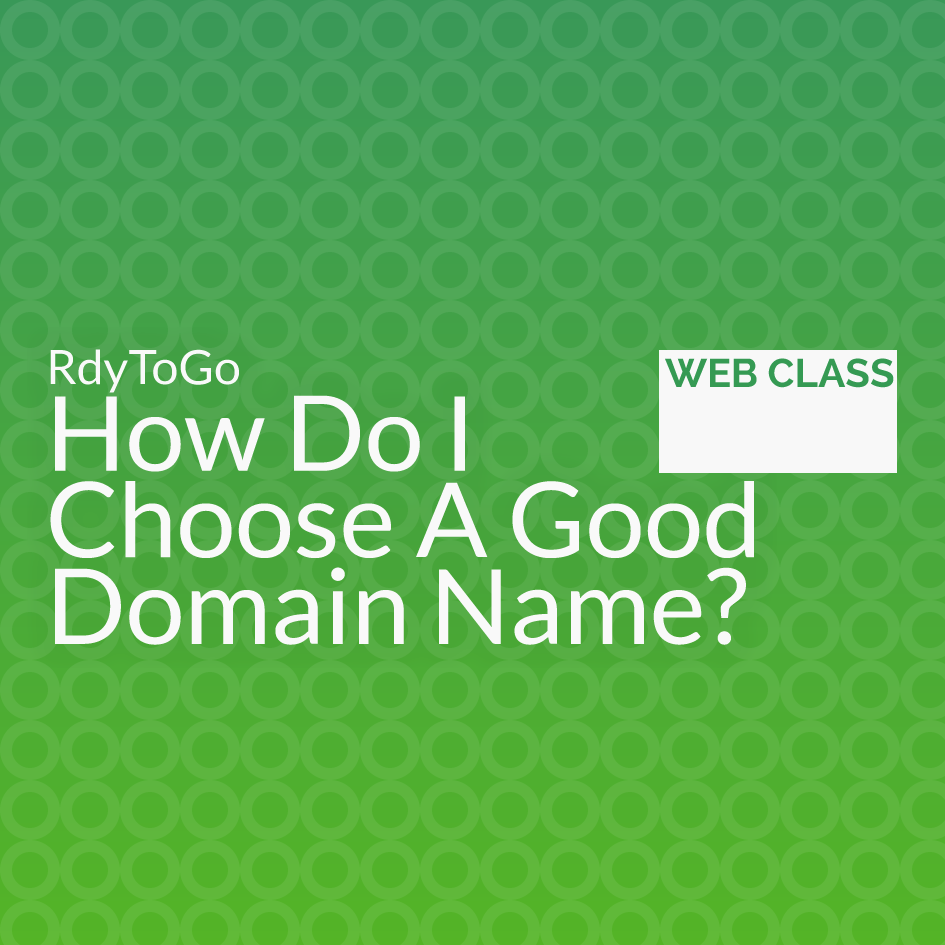 In general, a good Domain Name is short and memorable. If you choose a name that meets those two requirements you are on track.
---
Where can I find advice on picking Domain Names?
Smashing Magazine has posted an article entitled "The Effective Strategy For Choosing Right Domain Names." This article reviews branding considerations and provides a good strategy for picking your domain name.
---
Are there any research tools to help me pick my Domain Name?
The web publication called Six Revisions has produced a mashup of online tools that can help you pick a domain name in their "12 Excellent Tools for Picking a Domain Name" post.
---
How do I pick a name that is search engine friendly?
This video from Justin Young of MajorMoneyTips.com will inform you of search engine friendly considerations when picking a Domain Name.