You do you, we'll handle the


Web Design

Tech Training

Branding

Website Design

static WordPress
RdyToGo: Myrtle Beach Website design, fast WordPress hosting, SEO, Branding and Marketing
A Myrtle Beach & Jacksonville web design, branding, & marketing agency specializing in fast static WordPress, website design & SEO.
What we specialize in:
RdyToGo is a Myrtle Beach Web Design, marketing, SEO firm, and branding agency. Our talent delivers 25+ years in the tech industry. We serve the Myrtle Beach and Grand Strand areas (North Myrtle Beach, Surfside Beach, Murrells Inlet, Pawleys Island, Conway) and the Jacksonville, Florida area with affordable digital marketing solutions. We specialize in fast WordPress sites, branding, and growing your business with the most cost-effective and leading-edge services.
Our service offerings:
These include static WordPress, responsive web design, organic SEO (search engine optimization), local SEO, local directory submission, social media marketing, secure SEO-optimized web hosting, static website design, corporate identity, print, and branding. Ongoing marketing efforts can also be provided, including business video production, YouTube promo videos, drone videos, training videos, technical writing, a broad span of content creation, and email marketing.
Top five things people ask about us
The four best reasons to choose us
We all have a reason why we get up in the morning and do what we do. Our passion for helping entrepreneurs #BetterTheWorld is what drives us.
While we could do what everyone else is doing, we choose to set a different bar. We favor compelling storytelling and high design standards.
We are not interested in a quick fling to make profit. Yes, we do need income. But, what we want are long term clients that trust in the process and stable growth.
We are local and want to work with local people. We are not cutting costs by hiring foreign or remote labor that's difficult to communicate with.
Our pricing is reasonable
We are not the expensive option, nor the cheap option. We provide high quality with competitive prices.
People hate surprises. Our billing is clear and you will know what to expect before you are billed.
There are many ways to accomplish the same task. We will find something that works with your budget.
We have proven ourselves as trustworthy
Independant reviews on Google are difficult to get and are verified. Our client's have spoken.
Our client's have provided written testimonials for our use to prove that we did what was promised.
You can find testimonials on each service page of this website.
See for yourself some samples of our work. You can see and verify the quality of our workmanship.
We would love to talk with you
Call us at 888-705-3403 or use our contact form. We will respond quickly. You deserve it.
Get a free estimate for your next project. Our short form has only seven questions.
We offer paid support and complimentary support for clients with maintenance plans.
Let's meet on Zoom or Jitsi. Get to know us and see if we are a good fit for you.
We offer many web design, marketing, and branding services, but our specialty is:
super fast static WordPress websites
Here's our marketing & web design
If you had not heard the secret by now, stories are the heavyweights in the world of marketing and sales.

Our Core Myrtle Beach WordPress Web Design, Branding & SEO Services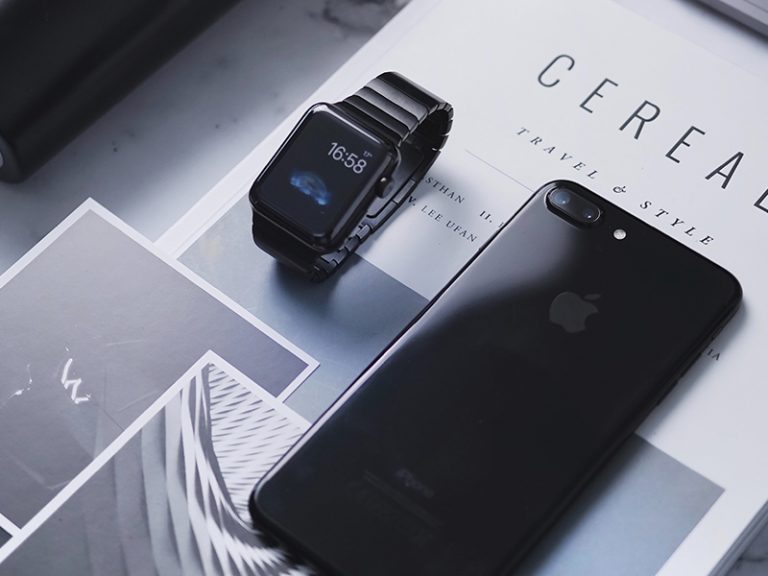 Our static WordPress website designs tell the story, are mobile friendly, drive traffic, easy to understand, and convert prospects to customers.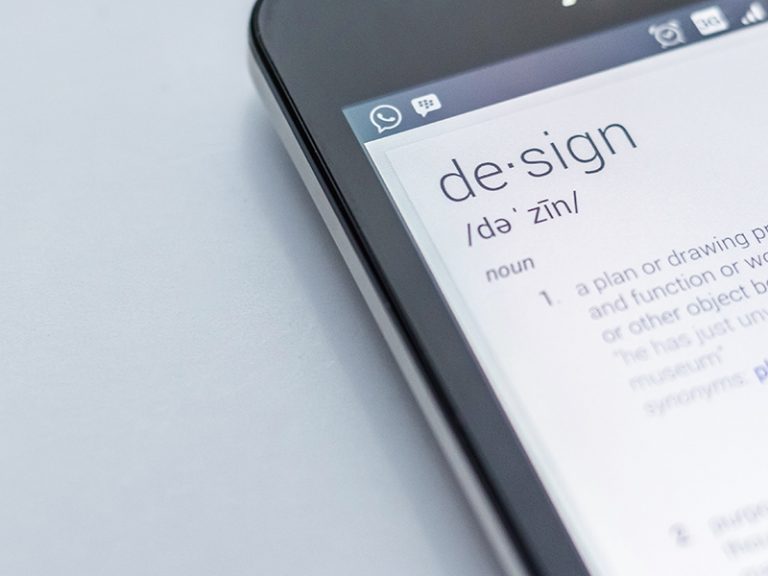 Online marketing does not need to be complex. We have build a set of processes that allow you to reach your target audience and convert your leads.
Defining the way customers feel about your business is crucial to success. We have a system to ensure all the details are accounted for.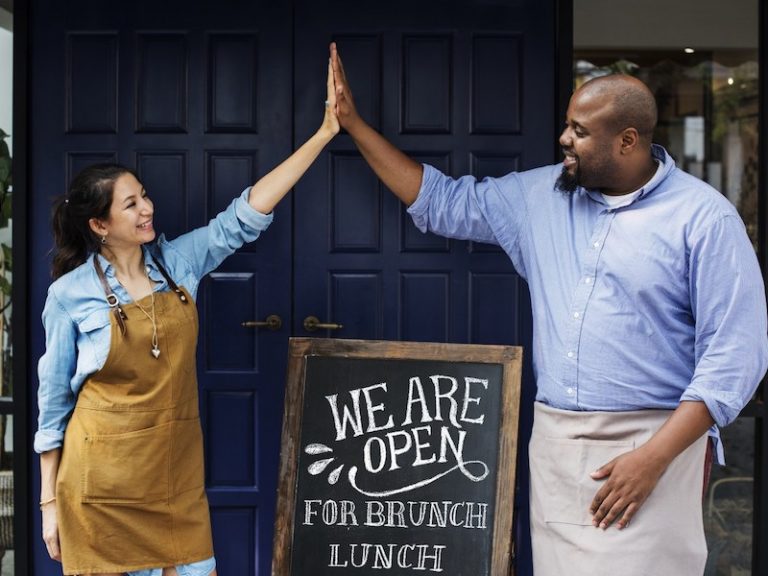 WordPress website speed and security are the top reasons to select our Firebolt static hosting service.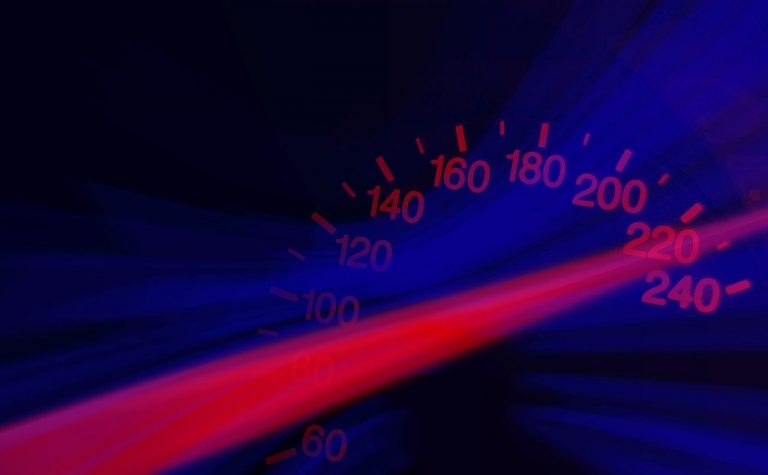 You do amazing work and you are trying to make a difference in the world. However, business is slow.
It is time to stop waiting and hoping for customers to just show up. It's not enough that you work hard all the time and you know what you are doing. People need to hear about you. It's time to engage customers with marketing and show others what amazing things you can do.
You Need a Marketing Guide and a Plan
There are many ways to drive traffic to your business. Resting on your laurel's is not one of them. How are you going to fix your predicament? Who can help?
Read on to learn about your guide and thier plan.
Hear what our clients have to say
Don't believe us? Our clients will tell you if we did our job. All the reviews listed here come from Google and Facebook's review systems.

Candace Howell
Carolina Coastal Plastic Surgery
The RdyToGo team did an amazing job assisting me with the new development, design, and transition of a client website. They were easy to work with, caring, fast, and extremely responsive. They are in my opinion the best web company to work with in the Myrtle Beach area. Thank you to Kevin, Brett, and the team for the seamless transition and amazing service. Did I mention how COOL the new website is. Wonderful!

Heather Kidder
Maguire Law Firm
The guys at RdyToGo are fast, friendly, and professional. I highly recommend them.

Mark Decenzo
DeCenzo Infrastructure Partners
I became acquainted with RdyToGo as I was impressed with their meteor forms capabilities. I was also very impressed with their web design work for some businesses in the area, so I chose them to design my site. The team did an exceptional job on my project, and I could not have imagined a better outcome or a better team to work with. They treat you like a million bucks, devoting as much time and attention…
Global Office Furniture
Website Design and Print Design
Palmetto Literacy Councl
Website Design and Print Design
Swift Creek Homes
Website Design and Social Media Marketing
Doesn't Matter Bar and Grill
Website Design, Social Media Marketing, & Print Design
Coastal Carolina Plastic Surgery
Website Design